Alpha 2023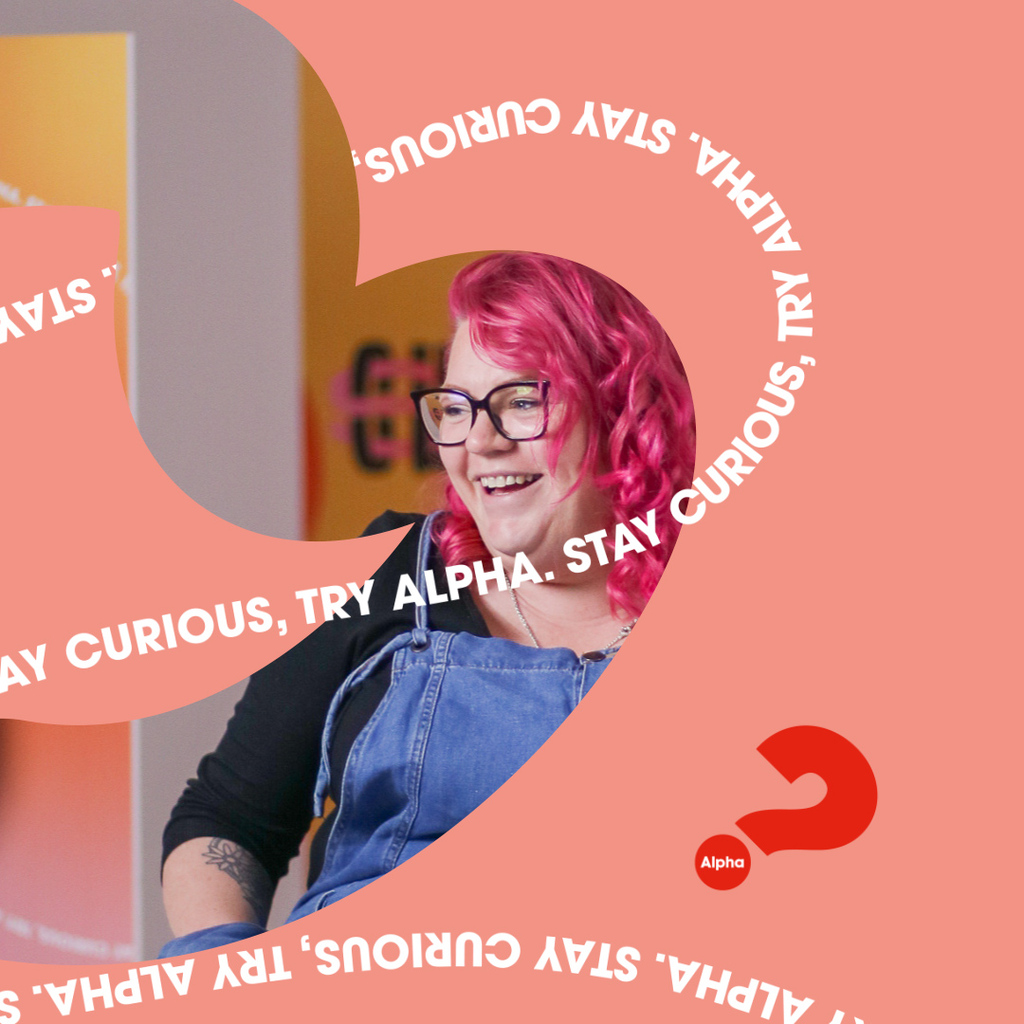 Wednesday, 4 October 2023

7:00pm - 9:15pm

Holy Trinity Meole Brace
Dates
Wednesday, 4 October

7:00pm - 9:15pm
Wednesday, 11 October 7:00pm - 9:15pm
Wednesday, 18 October 7:00pm - 9:15pm
Wednesday, 25 October 7:00pm - 9:15pm
Wednesday, 1 November 7:00pm - 9:15pm
Wednesday, 8 November 7:00pm - 9:15pm
Wednesday, 15 November 7:00pm - 9:15pm
Wednesday, 22 November 7:00pm - 9:15pm
Wednesday, 29 November 7:00pm - 9:15pm
Wednesday, 6 December 7:00pm - 9:15pm
About
WHAT IS ALPHA? Alpha is a series of interactive sessions that explore the basics of the Christian faith.

WHO'S IT FOR? Alpha is for anyone who's curious to explore the big questions of life, faith and meaning. The talks are designed to encourage conversation and explore the Christian faith in a friendly, open and informal environment. You can say anything you like or nothing at all.

HOW DOES IT WORK? We start with a meal together, and a chance to get to know a small group of people around the table. There's then a short talk - usually by video - with time along the way for plenty of discussion where you can share your thoughts. There's no pressure and no awkward follow up.

HOW MUCH IS IT? There's no charge for Alpha, though we would invite a contribution towards the costs of the food.

WHEN DOES IT KICK OFF? Alpha begins on Wednesday 4th October 2023, 7pm in the Trinity Centre, Meole Brace.
Location
Holy Trinity Meole Brace Church Road, Meole Brace, Shrewsbury SY3 9HF